Hong Kong
Discover Aurora Expeditions' New Antarctica 2022-23 Program
Aurora Expeditions is inviting travel advisors to learn all about its exciting Antarctica program for 2022-23 .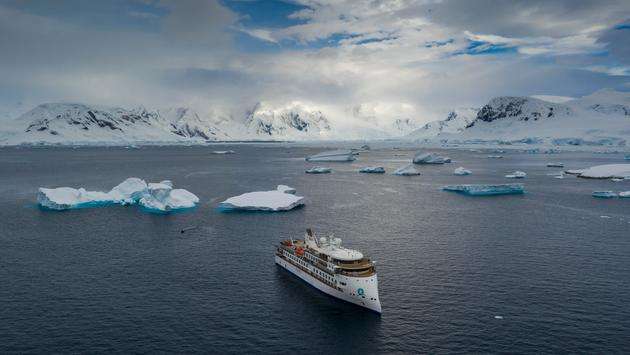 The adventure company and leader in small-group, expedition-style travel to the polar regions and remote places will offer a pair of one-hour webinars featuring insight from Aurora Expeditions' North America Sales Team, including Director of Sales Lisa Bertini and George Johns.
The duo will host a comprehensive overview of the 2022-23 Antarctica season, covering itineraries, activity options and ship information as well as Aurora's Book with Confidence policies, health and safety protocols related to COVID-19 and details on the company's latest promotional offers.
Travel professionals will have two opportunities to attend, including the first session on Wednesday, February 17 from 4-5 p.m. ET and a second session taking place the following day, Thursday, February 18 from 1-2 p.m. ET. The same content will be covered in both sessions, and those who are unable to attend the live webinar can register to receive a recording at the end.
Aurora's upcoming program will mark the return of some of its most popular expeditions to the Antarctic Peninsula, South Georgia, the Falklands Islands and the Weddell Sea. Itineraries aboard the Greg Mortimer and the Sylvia Earle will range from 11 to 23 days and include shorter fly-sail options.
Travel advisors can click here to register for the February 17 webinar or here to register for the February 18 session.