Hong Kong
Discover Japan With the Most Comprehensive Tour Yet
The pandemic quickly put all vacations on hold, leaving many to feel stuck, isolated and more ready than ever to make up for lost time. Those who are eagerly planning their dream trips can look no further for the most comprehensive tour of Japan, called the Ultimate Journey by InsideJapan Tours.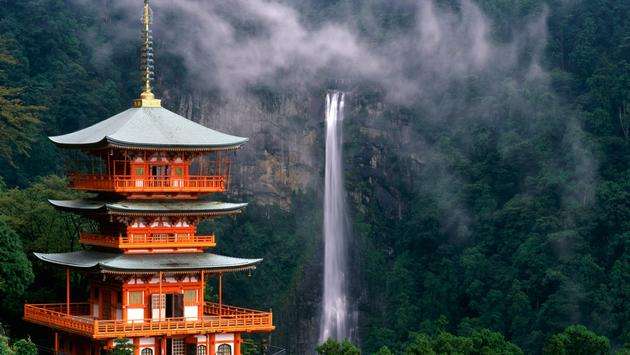 InsideJapan Tours celebrated its twentieth anniversary in 2020, but it was a hard celebration to have.
"2020 was the first time in over 20 years that I didn't visit Japan. The first time I didn't step off the plane and feel like part of me had arrived home. And I miss it," said InsideJapan Tours Co-founder, Alastair Donnelly. "This Ultimate Journey is the tale of our collective love affair with Japan. The things that are forever etched in the memory of our team."
Spanning twenty years of insider knowledge, with over 27 locations across 2,000 miles throughout six incredible weeks, the Ultimate Journey takes travelers outside of Japan's biggest tourist destinations to discover the islands' true beauty, culture and heritage.
Some of the destinations are Hokkaido, Honshu, Shikoku, Kyushu and Okinawa, as well as Tokyo and Kyoto.
The Ultimate Journey starts at $12,000 per person, excluding international flights. The price includes luxury accommodations, daily breakfast, ground transport and private guiding and experiences.
A free downloadable PDF is available at InsideJapanTours.com .