Hong Kong
Disney Cruise Line Announces Delay of New Ship
An official representing Disney Cruise Line announced last week the debut of the company's newest ship would be delayed due to supply chain issues.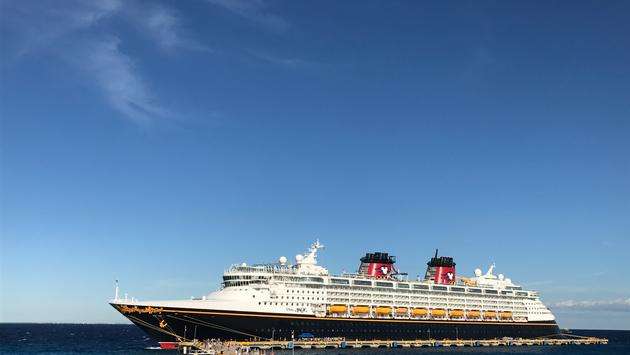 Disney Chief Financial Officer Christine McCarthy announced Thursday during the Bank of America Virtual 2020 Media, Communications & Entertainment Conference that the Disney Wish vessel would be delayed and a new launch date had not been determined.
The new Disney Cruise Line ship was originally scheduled for delivery in late 2021 and the first sailings were planned for January 2022. The build was part of an order placed in 2016 with Meyer Werft, which called for the construction of three vessels.
"The shipyard we utilize for our cruise ships, Meyer Werft, was impacted [by COVID] and we encountered a delay," McCarthy said during the virtual meeting. "We're in negotiations and discussions with the shipyard to finalize dates, but as soon as we have those, we'll make an announcement for when the fifth ship will be delivered. But it is delayed from what we originally anticipated."
McCarthy said it remained unclear when Disney Cruise Line would resume sailing, but it is preparing to meet all updated health and safety guidelines developed by the Centers for Disease Control and Prevention (CDC) when ships are permitted to sail again.
As part of the conference, McCarthy also revealed the theme park company planned to reopen "a little over 50 percent" of its hotels and resorts by September 30.