Taipei
Excellence Punta Cana Reopens
The Excellence Collection's Excellence Punta Cana reopened July 1, completing the company's return to full operations following pandemic-driven closures, said officials in a statement.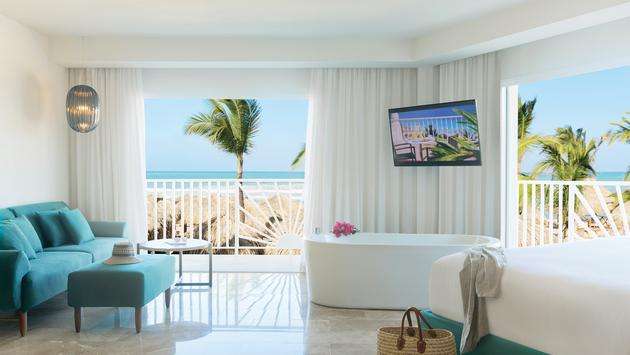 The Excellence Collection previously launched the reopening of company properties in Cancun, Riviera Maya and Punta Cana, Mexico. Excellence's Montego Bay resort resumed operations in June.
The Excellence Collection is extending complimentary Covid-19 testing through July 31 for travelers whose countries of origin require proof of a negative test result for re-entry.
The company is also providing complimentary accommodations to guests whose results are positive, with some restrictions.
All on-site employees at Excellence El Carmen and Excellence Punta Cana in the Dominican Republic are fully vaccinated.