Taipei
Extreme Vegas Heat Forces Southwest to Cancel Some Flights
Just as with other extreme weather phenomena – snowstorms, thunder and lightning, hail and ice – it turns out that flights can indeed be canceled for heat as well.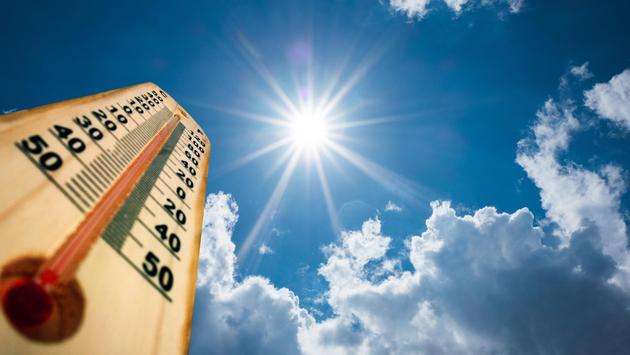 With Las Vegas in the grips of a stifling heat wave, staring down potential record high temperatures this weekend and into next week, about 50 flights were delayed or canceled on Friday and most of them on Southwest Airlines, which has a robust presence at Las Vegas' McCarran International Airport.
The Federal Aviation Administration said Friday afternoon that the delays are due to wind and heat.
"The delays at McCarran International Airport are due to heat and wind, they are currently rearranging the runways," a spokesperson for the agency said via email to Fox 5 News in Las Vegas.
But all the rearranging in the world isn't going to stop the heat.
How hot has it been? Put it this way – after a 115-degree day on Friday, the temperature at 2 a.m. this morning, Saturday, July 10, was still 99 degrees in Las Vegas. That basically spit in the face of old adages such as temperatures getting cooler when the sun goes down or that the desert can be chilly at night.
The heat is forecasted to last until next week, with the Vegas record of 117 degrees very much in sight. Temperatures above 110 degrees are predicted to continue through Tuesday.
McCarran Airport officials are advising passengers to seek guidance through their respective airlines.