Taipei
FAA Orders Boeing 737 Classic Inspections
The Federal Aviation Administration (FAA) announced it would require carriers operating Boeing 737 Classic series planes to perform safety checks due to possible wire failures.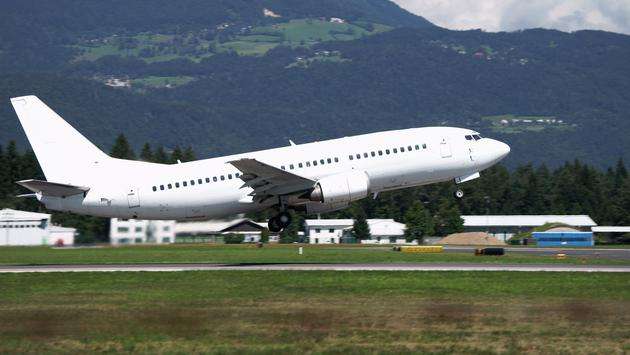 According to Reuters.com , the FAA issued an airworthiness directive requiring operators to verify the flap synchro wires on the impacted Boeing 737s are securely connected to the safety sensors. The wires are part of the aircraft's auto-throttle system.
In total, 1,041 Boeing 737-300, -400 and -500 Classic series planes are impacted by the airworthiness directive, which stems from an investigation into the January 9 crash of Sriwijaya Air Flight 182 in Jakarta, Indonesia. The accident killed all 62 people on board.
While there is no evidence to suggest a disconnected flap synchro wire played a role in the crash, the investigation found the possibility of a failed connection presents a safety concern warranting prompt attention.
Boeing's newer 737 MAX and 737 NG have not been impacted by the potential wiring issues.
Last week, three major airlines in the United States—American, Southwest and United—revealed plans to quickly repair more than 60 Boeing 737 MAX aircraft, which were grounded in mid-April due to a potential electrical problem tied to some critical systems.
Boeing sent the 16 impacted carriers a service bulletin outlining how to address the production issue that's affected 109 airplanes in total.