Taipei
FAA Reports Dozens of Unruly Passenger Incidents in Last Week
The trend of airline passengers misbehaving doesn't appear to be coming to an end anytime soon.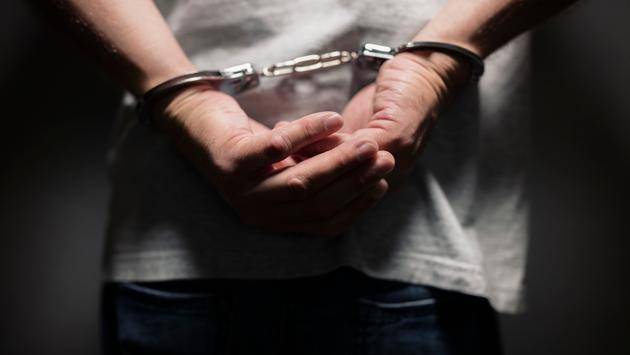 The Federal Aviation Administration (FAA) has reported an uptick in incidents, recording almost 100 cases of unruly airline passengers in the past week alone as more travelers return to the sky.
Updated data released on Tuesday show that there have been a total of 3,509 unruly passenger reports in 2021. That's nearly 240 more reports compared to two weeks ago on July 6. The vast majority of incidents (2,605) continue to be related to passengers refusing to comply with the federal mask mandate amid the COVID-19 pandemic.
Of the more than 3,500 reports so far this year, investigations have been launched into 581. That figure is significant considering that the FAA launched just 183 investigations in 2020 and only 146 in 2019.
The FAA warns that, under federal law, "no person may assault, threaten, intimidate, or interfere with a crew member in the performance of the crewmember's duties aboard an aircraft being operated." The agency can propose up to $37,000 per violation for unruly passenger cases, up from the previous maximum civil penalty per violation of $25,000. One incident can result in multiple violations.
Earlier this month, the FAA issued $119,000 in civil penalties against nine passengers for alleged violations of federal regulations against unruly behavior, with most of the incidents involving individuals being intoxicated and or refusing to properly wear a face mask.