Taipei
Hawaii Allowing Travelers to Skip Quarantine With CommonPass App
Tourism officials in Hawaii announced that domestic travelers with a SMART Health Card can bypass quarantine requirements by using the CommonPass app to digitally verify their vaccine status.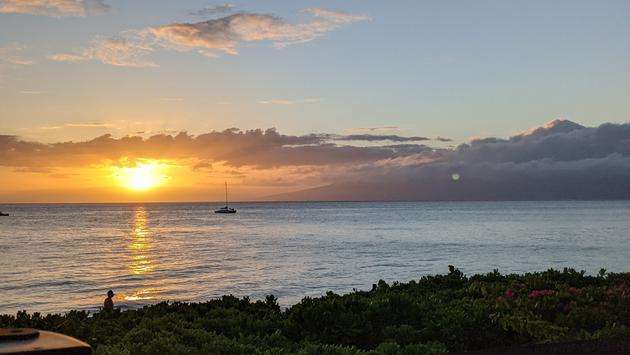 The CommonPass app collects lab results and vaccination records and demonstrates the documents meet the health screening requirements of each destination, including Hawaii , which is now permitting vaccinated U.S. visitors into the state.
Domestic travelers with the SMART Health Card digital record can use CommonPass to verify they've been vaccinated and waive the testing requirements that have been in place for Hawaii visitors since October.
CommonPass users will be instantly verified when they confirm their vaccination status in Safe Travels, allowing them to bypass select quarantine requirements and streamline entry into the state.
"CommonPass provides passengers, airlines and governments with a trusted system to digitally verify that a traveler meets entry requirements upon arrival," The Commons Project Foundation CEO Paul Meyer said. "We're thrilled to partner with the State of Hawaii to offer CommonPass as a secure health verification option for domestic travelers as they return to travel, making the process easier for all stakeholders."
For tourists who do not upload a SMART Health Card vaccine credential to CommonPass, they can complete a COVID-19 test at any approved lab to verify their health status, allowing them to skip quarantine upon arrival in Hawaii .
Passengers on select Hawaiian and United Airlines flights have been piloting the technology since early April. The Hawaii Tourism Authority (HTA) revealed nearly 630,000 travelers flew to the Hawaiian Islands in May 2021, with the numbers expected to continue climbing.