Hong Kong
Radisson Blu Opens All-Inclusive in Punta Cana
Radisson Blu announced the opening of Radisson Blu Resort & Residence, Punta Cana on November 10, 2020.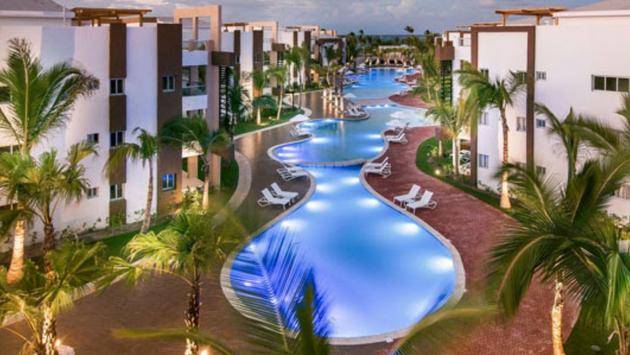 The hotel is an all-inclusive property located on Playa Cabeza de Toro in the Dominican Republic, close to the Punta Cana International Airport (PUJ) and the city itself.
The opening is the company's latest new hotel, after the Radisson Blu Toronto Downtown opened earlier this year. The hotel itself underwent extensive renovations to its lobby, rooms and restaurants.
"We're excited to bring the Radisson Blu brand to Punta Cana with the help of our partners at Inversiones Aguayuna," said Frances Gonzalez, vice president, Operations, Latin America, Radisson Hotel Group. "Their proven ownership capabilities coupled with this hotel's intimate layout and chic, open-air spaces are the perfect recipe for creating a safe and luxurious experience for our guests. This opening sets the stage for the growth of the Radisson Blu brand in top destinations throughout the Caribbean, with upcoming locations set for Aruba and Grenada."
The Radisson Blu Resort & Residence offers guests a variety of different living situations, with the option of in-room laundry service and full kitchens, whirlpool tubs and a deluxe balcony. There are 164 suites separated into twelve main buildings.
The property features artwork installations by local sculptor Patricio Correa and local artist Vitico Cabrera. Amenities include a spa and hair salon, indoor-outdoor fitness center with group classes, a large pool and, of course, beach access.
This resort is complying with the Radisson Hotels Safety Protocol program, which seeks to mitigate the risk of COVID-19.
Radisson Blu is continuing its period of growth to early next year. The Radisson Blu Anaheim and Radisson Blu Fargo are set to open in the next few months, while the Radisson Blu Aruba is slated to open in early 2021.
For more information, please visit RadissonHotels.com .