Macau
Avalon Waterways Releases 2022 Itineraries Early
Avalon Waterways announced September 22 that it has unveiled its European itineraries for 2022 .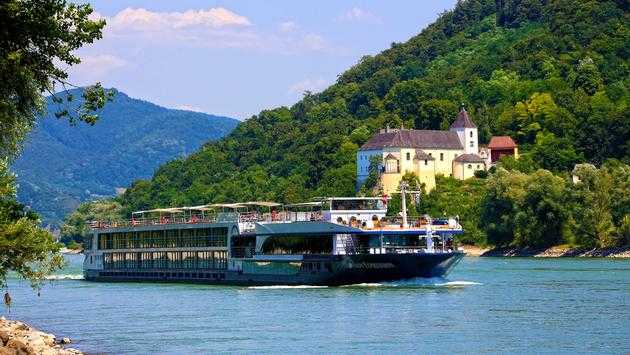 The 2022 itineraries release is the earliest in the company's history and aims to cater to travelers who are ready to look forward. Those who book now are also given free Panoramic Suite upgrades as an added bonus.
"Our 2021 sales are on pace with what was set to be a record volume year, prior to the pandemic," said Pam Hoffee, managing director of Avalon Waterways.
"Thanks to a large number of travelers resetting 2020 vacation plans with Letters of Credit; early 2021 sales tied to a Panorama Suite upgrade offer as well as an increased interest in river cruising as an alternative for big ship cruising, we're enjoying a wave of new bookings and anticipate more. By releasing several 2022 Europe itineraries today, we know we will be ready for the surge, ensuring travelers have access to the vacations and departure dates they crave."
Avalon has also released a " Suite, Safe & Sound " guide, which provides travelers with information about the small ship experience and the advantages of booking with Avalon.
The cruise line has also created the 2021 Peace of Mind Travel Plan and the Avalon Assurance program in order to help guests feel more comfortable cruising during a global pandemic. The line's safety and hygiene guidelines were developed by its Global Health & Safety team in partnership with IGI Limited and consultant Ian Greaves.
"Our guests know that it's possible to cruise without a crowd, explore new cultures with ease and sail in intimate settings," said Hoffee.
"Aboard our spacious, state-of-the-art Suite Ships, travelers enjoy the company of an expert Cruise Director, appealing crew-to-passenger ratios, the personalized attention they deserve and seamless dock-and-go sightseeing with insider tips and experiences only the locals can provide. Setting sail with Avalon is the perfect way to see and explore the world."
For more information, please visit AvalonWaterways.com .