Macau
Breeze Airways Joins TSA PreCheck
Brand new U.S. airline Breeze Airways has joined the Transportation Security Administration's TSA PreCheck expedited screening program ahead of its debut on May 27.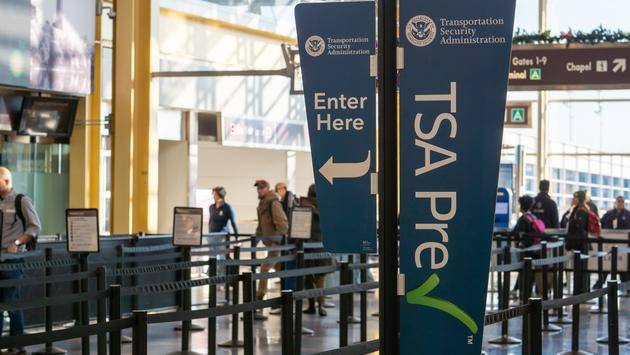 The expansion means that TSA PreCheck members are now able to enter their Known Traveler Number (KTN) when booking flights with Breeze Airways, which is just one of more than 80 domestic and international airlines that are currently participating in TSA PreCheck.
Available at a cost of $85 for a five-year membership , TSA PreCheck allows low-risk travelers to undergo a faster and simpler screening process as they aren't required to remove their shoes, belts, liquids, food items, laptops and light jackets. According to TSA statistics for April 2021, 98 percent of passengers in TSA PreCheck lanes waited less than five minutes.
TSA Precheck reached 10 million members ahead of the coronavirus pandemic last year and recently expanded options for travel to and from South America with the addition of LATAM Airlines Group, TAM-Linhas Aereas S.A., LAN Peru S.A. and Aerolane Lineas Aereas Nacionales del Ecuador.
Breeze Airways is currently advertising flights as low as $39 one-way ahead of the Memorial Day holiday, with Tampa-Charleston; Tampa-Louisville, Charleston-Hartford, Charleston-Tampa and Charleston-Louisville being the first routes offered.
In June and July, the airline is adding more service, bringing the total to 39 nonstop routes between 16 cities this summer. The Embraer regional jets used on the flights do not have middle seats, offering travelers extra comfort when flying.