Hong Kong
Contiki Is Crowdsourcing New Bridgerton Trip
Contiki is asking its community of young travelers to help crowdsource a Bridgerton-inspired itinerary.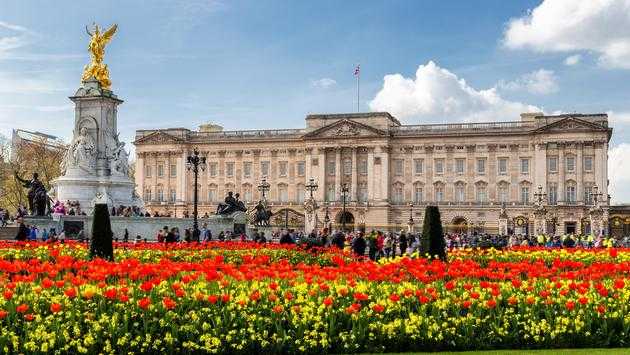 Travelers transfixed by the trials and tribulations of the Bridgerton and Featherington families are asked to assist the tour operator by naming their ideal travel companion on an itinerary that revolves around a Regency-era London mini-break.
The four-day journey will take in many of the drama's filming locations in London, Bath and the English countryside. Contiki has debuted a possible itinerary with highlights that include a visit to Greenwich, tea at Rubens at the Palace across from Buckingham Palace, a guided tour of Central London, a city tour of Bath Street, Alfred Street and Beauford Square and more, but the trip needs the votes of travelers in order to take place.
"Bridgerton has been the perfect antidote to see us through the latest lockdown restrictions, not just for its gossip-laden storyline and sumptuous costumes, but also for the gorgeous locations that many of us can only dream of visiting right now," said Melissa DaSilva, president of Contiki USA. "There's been a particular buzz among our 18- to 35-year-old audience, so we're confident there'll be an appetite for this amazing trip, especially with staycations being much more on the radar right now for young travelers."
Anyone wishing to experience it for real must show their interest via Contiki's Bridgerton themed Instagram post. If the trip gets enough interest, the trip will be debuted – most likely in Summer 2022.
"As our community continues to dream about going on holiday, we thought crowdsourcing this trip would be the perfect way to create some further escapism and help us to build a Diamond of the First Water for when travel is once again possible. They just need to vote on Instagram by tagging who they would travel with to help make it happen."