Hong Kong
Delta, WestJet Cancel Joint Venture
Saying that demands by the U.S. government for approval of a new alliance were unfair, Delta Air Lines and Canada's WestJet Airlines have canceled their previously announced plans to develop a joint venture.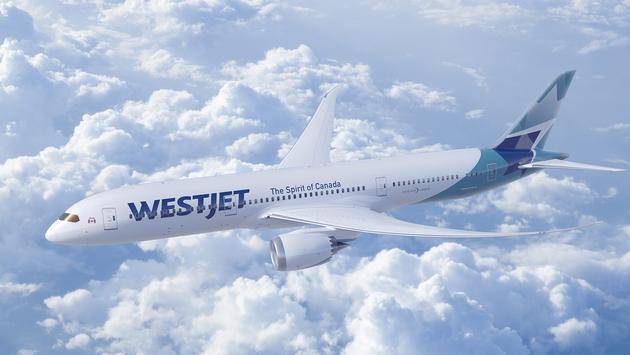 The two carriers said in a joint statement that "in the meantime (we) will explore deepening the alliance."
In July, Delta and WestJet announced a transborder agreement that would enhance their existing codeshare and provide greater options to the 30 routes the two share.
But on Friday, the airlines said that U.S. government demands were "unreasonable and unacceptable," and issued a joint statement calling off the deal. The Department of Transportation asked the carriers to scuttle Swoop, the low-cost carrier affiliate of WestJet, from the alliance, and divest 16 takeoff and landing slots at New York's LaGuardia Airport.
The airlines said in a filing that the U.S. demands were "arbitrary and capricious" especially the slot divestitures. They had argued the alliance would "optimize aircraft utilization, enhance schedules, and lower costs," according to Fox Business News .
Flights between the U.S. and Canada have grown 15 percent in the last five years, to 39 million seats annually.
Fox News said that U.S. air carriers had urged slot divestitures at LaGuardia, noting American Airlines, Delta and United Air Lines control 83 percent of all slots, with Delta controlling 45 percent of flights. WestJet and Delta said losing slots would deprive them "of critical operating rights at one of the most important strategic hubs in Delta's global network at a time when Delta is investing billions of dollars of its own capital in a comprehensive facilities improvement project at this airport."
The airlines said in a joint statement they remain committed to developing a joint venture "but in the meantime will explore deepening the alliance."