Hong Kong
Disney Cruise Line Launches First Test Cruise
Disney Cruise Line on Saturday night began its short Centers for Disease Control and Prevention-mandated test cruise, pulling away from Port Canaveral as darkness approached, according to WESH-2 Television in Orlando .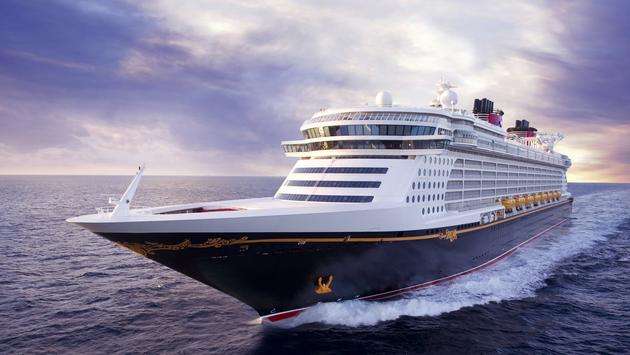 The simulated cruise is part of the CDC's ' conditional sail order ,' or CSO, required of every cruise line before it turns to the waters in U.S. ports.
Disney cast members first began to board the Dream just after 9 a.m. on Saturday as it anticipated an excited, but much smaller, group of passengers for the test cruise.
It not only was Disney's first simulated cruise but the first test run for Port Canaveral which, along with Miami and Fort Lauderdale, is one of the most active ports in Florida.
Port Canaveral says it believes there will be several test cruises over the final two weeks of the month before Carnival Cruise Line's Mardi Gras sets sail from Port Canaveral – located directly east of Orlando on Florida's Space Coast – with the first revenue-generating cruise to sail from the port since the beginning of the COVID-19 pandemic some 16 months ago.
The Celebrity Edge last month became the first cruise ship to sail from a U.S. port since the pandemic.