Hong Kong
Disney Cruise Line Reportedly Targeting 70% Occupancy When Cruising Returns
As the cruising world begins to think about reopening, port authorities have been meeting to anticipate how to handle the influx of guests boarding ships while also implementing new health and safety regulations.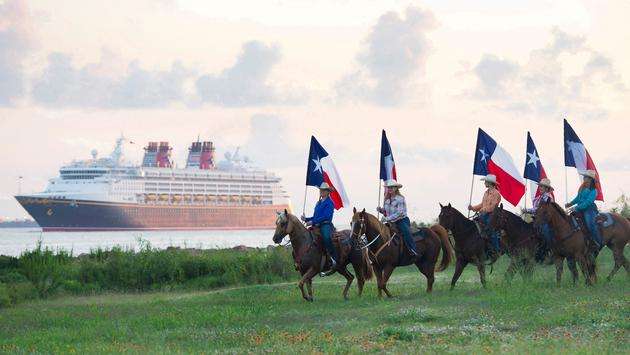 Earlier this week, the 2020 Board of Trustees of the Galveston Wharves convened to discuss its recent conversations with Disney Cruise Line (DCL) about the line's planned embarkation and disembarkation procedures.
According to Disney Cruise Line Blog , Rodger Rees - Port Director/CEO, noted that DCL "plans to only allow a limited amount of people in the terminal at a time which they currently do with port arrival times. However, it is anticipated the port arrival times will now be enforced to control the gathering of arriving passengers."
Currently, DCL is in the process of updating its online check-in which is thought to coincide with the new measures.
Rees also remarked that DCL is planning on only a 70% occupancy rate for itineraries aboard the Disney Wonder departing from Galveston.
It's not a far stretch, however, to assume that this will be the target number for all DCL cruises departing from any port, while 30% occupancy remains the bare minimum for a cruise to be considered profitable.
Currently, Walt Disney World is operating at the bare minimum occupancy rate in an effort to protect cast members and guests with social distancing measures and new health protocols.
To listen to the whole meeting of the 2020 Board of Trustees of the Galveston Wharves, a video of the meeting has been posted to their website .