Macau
Dream Vacations to Host One-Day Agent Summit June 23
Dream Vacations is hosting a one-day Travel Advisor Learning summit on June 23, 2021, which will include a roster of well-known industry executives along with Growth Masterclass, featuring six sales and marketing workshops.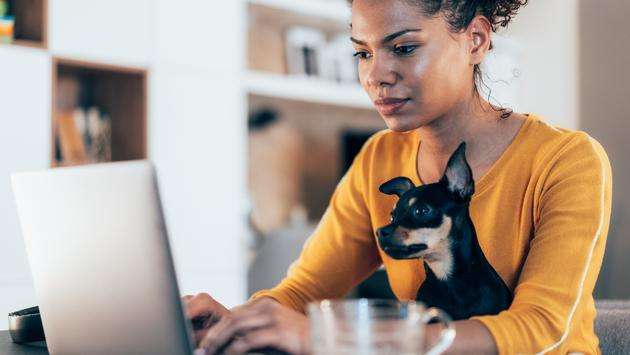 Travel advisors of all affiliations are welcome to participate.
The event will run from 10 a.m. to 5:30 p.m. Eastern Standard Time and broadcast live.
"We believe a healthy distribution system is vital to the recovery of the cruise and travel industry, and as a powerhouse in the travel agency sector, we want to give back and support the entire industry which is why we are hosting this event for all travel advisors, not only those in our family of brands," said Drew Daly, senior vice president and general manager of Dream Vacations . "Our goal is to share ideas and strengthen the travel advisor community and we are excited to play a pivotal role in the rebuilding of our industry."
The event's keynote speaker is Brad Tolkin, Co-CEO of World Travel Holdings , who will discuss his thoughts on the current and future state of the travel industry.
A roundtable discussion will feature Charlie Sylvia, ECC, CLIA'S, vice president of industry and trade relations; Bob Duglin, ASTA'S vice president of international membership and host agencies; and Patricia Noonan, CTC, The Travel Institute's director of sales; and director of sales.
A panel discussion will include executives from AmaWaterways, Celebrity Cruises, GOGO Vacations, Holland America Line, Norwegian Cruise Line, Princess Cruises, Cunard Line and Royal Caribbean International.
Travel advisors will be able to participate in workshops focused on marketing and sales. The sessions, which will include practical tips that agents can easily implement, will be recorded and available to attendees within 72 hours.
"After pivoting to a virtual training landscape earlier this year and hosting a wildly successful Virtual National Conference and multiple Virtual Regional Trainings, we have learned how to keep attendees engaged and are excited to share our world-class events with others in the industry," said Charity Santiago, director of training for Dream Vacations .
The event is complimentary to agents enrolled with The Travel Institute; they will be able to earn three Continuing Education Units.
For more information, visit www.TravelAdvisorLearningSummit.com .