Macau
Dream Vacations Makes Entrepreneur's Fastest-Growing Franchises List
Entrepreneur ranked Dream Vacations 14th in North America and 20th globally in its list of fastest-growing franchises in the March issue of the magazine.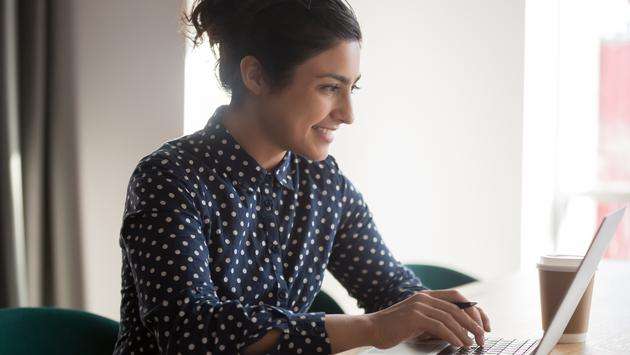 "Franchises on this list are ranked based on the net total of units (both franchised and company-owned) added globally from July 2019 to July 2020, with ties broken based on percentage growth," Entrepreneur said, adding that 2021 is the first time that rankings are calculated on systemwide growth.
"Nothing can stop the smartest franchises from growing – not even a pandemic!" said Entrepreneur Editor-In-Chief Jason Feifer. "We've been impressed with how innovative franchises have pivoted and adapted this past year and are happy to celebrate the ones who keep pushing forward and growing."
Since the very beginning of the pandemic, Dream Vacations has taken a proactive approach to supporting its franchisees in a variety of ways, including funding up to $1 million in commercial loans.
"We always say that the success of our franchisees is our only business, and while we are thrilled about this ranking, our top priority is helping our network of travel agents grow their businesses," said Drew Daly, senior vice president and general manager of Dream Vacations . "In a year when travel came to a standstill, we invested in our franchisees' growth by launching new and innovative marketing programs that engaged and inspired."