Macau
Dream Job Alert: Get Paid $1,000 to Take a Digital Detox Vacation
SatelliteInternet.com is paying $1,000 to one lucky person who stays two nights in an RV in a national park, and the selected person gets to choose which park it is.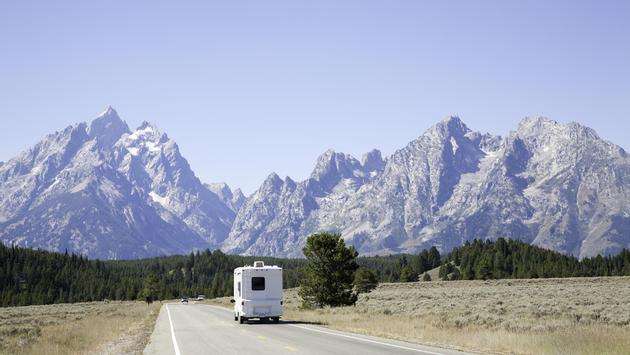 The catch?
It requires giving up all forms of technology, including cell phones and the internet.
The applicant chosen will be paid $1,000 while staying in a reimbursed RV rental for two nights on a digital detox in whichever national park the person chooses. Laptops, cell phones and the internet (yes, that includes Netflix) will be forbidden for two whole days and nights.
On the third night, the detox will end, and the person will share the experience online.
The pandemic has caused many of us to log more screen time than ever. The entire digital detox experience is aimed at getting away from the virtual life for a few days and reconnecting with the world in a stunning natural environment.
Applications are open until September 23, 2020. Full details can be found on the official job posting .
SatelliteInternet.com is an online resource committed to helping people compare the satellite and rural internet providers in their area.