Macau
Dubai Tourism Mandates Hotels Commit To Sustainability
Dubai's Department of Tourism and Commerce Marketing ( Dubai Tourism ) has mandated that all hotels join Dubai Sustainable Tourism's (DST) Sustainability for Hotel Establishments by July 1, 2021, in an effort to help Dubai become an even better world leader in sustainable tourism.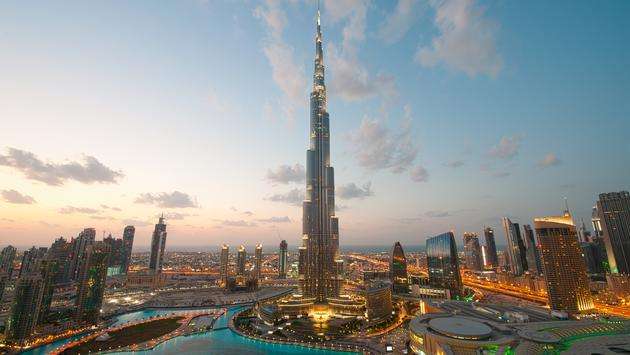 The initiative began in 2019 when DST and Dubai Tourism trained 528 hotels to implement the initiative's 19 sustainability requirements, which impact everything from employee training to waste management, social responsibility programs for local communities and more. The goal on July 1 is to have every hotel in Dubai track their carbon emissions using Tourism Dirham Platform's Carbon Calculator and submit a report each month detailing their consumption of 11 different carbon emission sources, from fuel to electricity.
When collected together, the industry will then be able to understand how it can reduce its carbon footprint. This initiative is also part of Dubai's Carbon Abatement Strategy 2021, which aims to reduce carbon emissions by 16 percent by the end of this year.
Virtual information sessions will be held for all hotels, hosted by DST between May 23-27.
"Over the past year, the strength of the city's tourism industry is reflected in the safe and successful reopening of Dubai to domestic and international visitors. In alignment with the city's wider carbon reduction strategy, we know that tourism can also be an area where Dubai truly sets the benchmark at a global level with forward-thinking sustainability and corporate social responsibility practices," said Yousuf Lootah, Vice Chairman of Dubai Sustainable Tourism. "We strongly encourage hotels to comply with the 19 Sustainability Requirements set by Dubai Tourism and provide Carbon Calculator submissions by July 1. We know that with the ongoing support of the relevant government bodies these hotel establishments can play a huge part in achieving the overall carbon emission reduction target over the next year and beyond."