Macau
England Goes on Month-Long Lockdown
Just as discussions around creating a 'travel bubble' between New York and London were gaining more traction, British Prime Minister Boris Johnson announced that England will go under lockdown beginning November 5.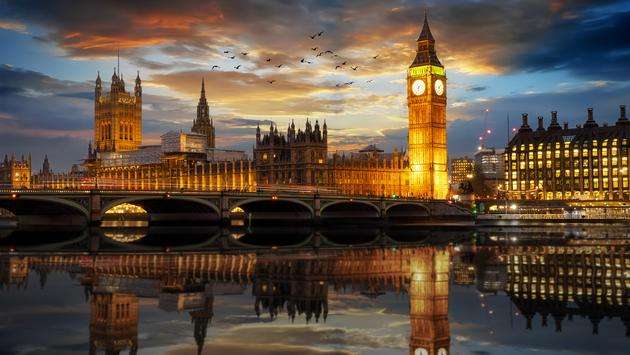 The lockdown, a response to the country's struggles to contain the coronavirus, will last until Dec. 2. Johnson himself contracted the virus earlier this year.
The U.K. has recorded more than 20,000 new cases each day for the past week, with 21,915 new cases announced on Saturday alone. The U.K. has now recorded more than 1 million cases of the coronavirus overall. The nation's death total is the highest in Europe at 46,555, according to Fox News .
Residents will be allowed to leave their homes only for essential reasons, such as education, work, shopping and exercise. All non-essential businesses will be closed. Pubs, bars and restaurants will close for general service, but can still provide takeaway services.
Schools, colleges and universities will remain open.
"This virus cannot damage our children's futures more than it already has," Johnson said.
This latest news could, however, damage or set back plans for a 'travel bubble.'
Officials on both sides of the pond had been discussing the realities of creating the so-called travel bubble between New York and London, with airlines obviously having the most interest since business travel – and travel in general – has been down.
But the Prime Minister's announcement, and New York's new travel protocols for anyone coming from out of state, will likely put a damper on the discussions at least in the short term.