Taipei
FAA Issues Warning to Airports About Serving Alcohol
The Federal Aviation Administration (FAA) issued a warning to airports across the United States to closely monitor the serving of alcohol as cases of drunk and unruly passengers continue to climb.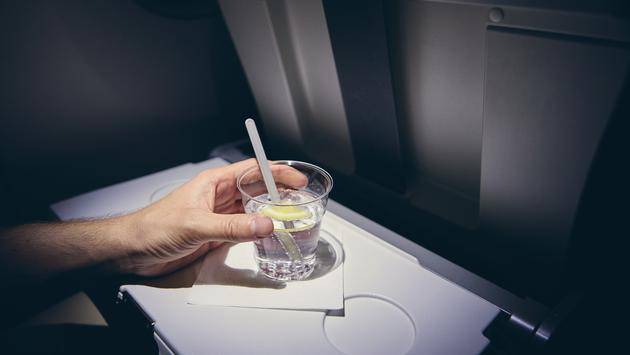 According to ABCNews.com , FAA Administrator Steve Dickson issued a letter to airport managers on Tuesday expressing concerns about serving alcohol to passengers in restaurants and bars before flights, including the option of "to go cups" for customers.
Dickson and FAA officials suggest that airports create more awareness of the alcohol-related onboard incidents through "signage, public service announcement, and concessionaire education."
"As the number of passengers traveling has increased, so has the number of unruly and unsafe behavior incidents on planes and in airports," Dickson said. "Our investigations show that alcohol often contributes to this unsafe behavior. The FAA requests that airports work with their concessionaires to help avoid this."
"Even though FAA regulations specifically prohibit the consumption of alcohol aboard an aircraft that is not served by the airline, we have received reports that some airport concessionaires have offered alcohol 'to go,' and passengers believe they can carry that alcohol onto their flights or they become inebriated during the boarding process," Dickson continued.
Last month, the FAA revealed there have been a total of 3,509 unruly passenger reports so far in 2021, with the vast majority of incidents (2,605) being related to passengers refusing to comply with the federal mask mandate.
According to data from The Association of Flight Attendants-CWA, AFL-CIO (AFA), around 85 percent of flight attendants in the U.S. have dealt with an unruly passenger incident in 2021.