Taipei
FAA Levying Heavy Fines to Disruptive Airline Passengers
The Federal Aviation Administration (FAA) announced it has levied fines of up to $31,750 for airline passengers who disrupted flights or interfered with crew members.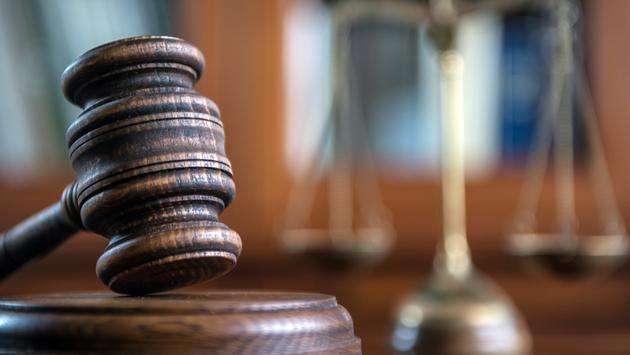 According to The Associated Press , FAA officials previously announced an updated zero-tolerance policy against disruptive travelers and the changes are being implemented in the court system.
For a January 4 incident on a JetBlue flight that saw a man under the influence physically attack two flight attendants, the FAA proposed a $31,750 fine. The agency also levied a $16,750 penalty against another drunk man on the same flight for threatening to strike a crew member.
In another incident, two off-duty police officers subdued a drunk man charging toward the front of the plane and restrained him until the flight landed and law enforcement could arrest him. The disruptive passenger was issued a $14,500 fine.
The naughty travelers have 30 days to respond to the FAA notices.
FAA Administrator Steve Dickson said in January the agency was adopting a zero-tolerance policy when it came to unruly passenger cases after he saw a "disturbing increase in incidents" of passengers disrupting flights with "threatening or violent behavior."
In February, the Transportation Security Administration (TSA) announced that travelers who violate the federal mask mandate for passengers using public means of transportation would face a $250 penalty that increases with each repeat infraction.