Taipei
FBI Considers Adding US Capitol Rioters to TSA's No-Fly List
The Federal Bureau of Investigation (FBI) announced Tuesday that individuals linked to the failed insurrection in Washington D.C. could be added to a no-fly list ahead of next week's presidential inauguration.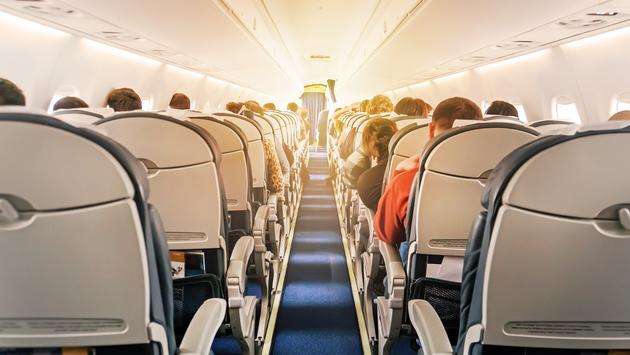 During a press conference , the FBI's Washington D.C. Assistant Director Steven M. D'Antuono said the agency is working to identify and arrest individuals who participated in the deadly attacks on January 6.
As part of the FBI's plans for punishment, perpetrators could be added to the Transportation Security Administration's (TSA) no-fly list . The agency's Terrorist Screening Center (TSC) evaluates the watchlist to ensure those listed meet the required criteria.
"If an individual is deemed to be an immediate threat to other airline passengers or to the aircraft, the agencies and local law enforcement at the airport have jurisdiction to detain or arrest the individual, which would effectively prevent them from flying," the FBI said in a statement.
Members of Congress are also calling on the FBI to add individuals who entered the U.S. Capitol building to the no-fly list , including Senate Minority Leader Chuck Schumer, who said, "We are concerned about these people getting back on airplanes and doing more violence."
Travelers heading to or from the Washington D.C. area in the coming days will notice additional law enforcement and canine units at Ronald Reagan Washington National Airport, Washington Dulles International Airport and Baltimore-Washington Thurgood Marshall International Airport.