Taipei
FCC Quashes Proposal to Allow In-Flight Phone Calls
The Federal Communications Commission (FCC) has officially rejected a seven-year-old proposal to lift the ban on in-flight cellphone calls on U.S. airlines, Reuters reported.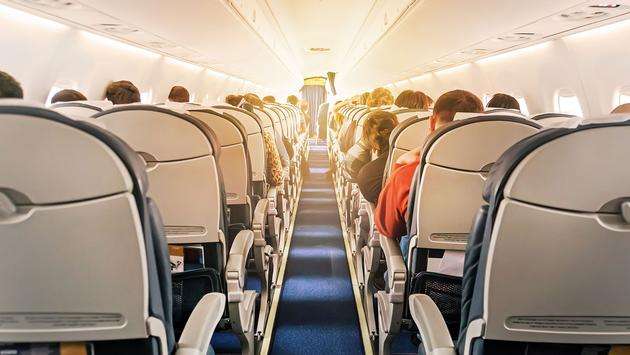 In 2013, former FCC Chairman Tom Wheeler said there were "no technical reasons to prohibit such technology to operate" that would allow in-flight calls based on successful deployment in other countries but proposed leaving the decision to individual airlines.
The commission acknowledged that it would consider allowing passengers to make mobile phone calls above 10,000 feet but years passed without a ruling. In 2016, the Department of Transportation put forth a proposal to "require airlines and ticket agents to disclose in advance to consumers if the carrier operating their flight allows passengers to make voice calls using mobile wireless devices," believing that allowing voice calls, without providing adequate notice, would be an unfair and deceptive practice.
In 2017, FCC Chairman Ajit Pai recommended ending the proceeding , saying he stood "with airline pilots, flight attendants and America's flying public against the FCC's ill-conceived 2013 plan to allow people to make cellphone calls on planes."
"Taking it off the table permanently will be a victory for Americans," Pai said.
The FCC cited the strong opposition from U.S. airline pilots and flight attendants in its decision, saying that the "record is insufficient to determine any reasonable solution that would strike an appropriate balance of competing interests," according to Reuters.