Taipei
Flight Attendants in China Asked to Wear Diapers for COVID Safety
The Civil Aviation Administration of China is going to all-new lengths to try to protect workers from the coronavirus.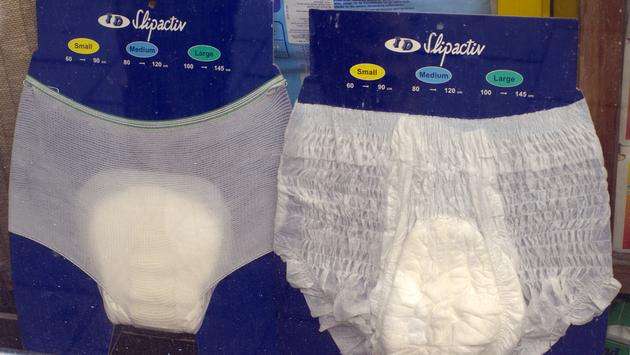 The CAAC late last month issued new safety guidelines for the country's airlines in fighting COVID-19, and one was particularly noteworthy: Diapers for flight attendants.
We kid you not.
The new safety guidelines include a section on personal protective equipment that features the usual suspects – face masks, medical gloves, goggles, disposable hats, disposable protective clothing, and disposable shoe covers – and the unusual, as CNN found out .
The next sentence in the guidelines reads: "It is recommended that cabin crew members wear disposable diapers and avoid using the lavatories barring special circumstances to avoid infection risks."
Whoa.
Now that's definitely a new one on most of us who have taken numerous precautions over the last nine months to help mitigate the virus.
New, but perhaps not surprising.
As CNN pointed out, lavatories can be the most germ-filled place on an airplane. In August, a woman traveling from Italy to South Korea contracted coronavirus during her trip, and a visit to the bathroom -- the only place where she didn't wear an N95 mask – was named as the possible source of her infection.
Whether the Chinese flight attendants follow through with the suggestion – for now, it's just a guideline not a mandate – remains to be seen.