Taipei
Hawaii Tourism Officials Expecting Average of 2,000-4,000 Daily Arrivals
Hawaii recently reopened its borders to tourists who pass the rigorous COVID-19 testing protocols, resulting in a massive jump in transpacific arrivals .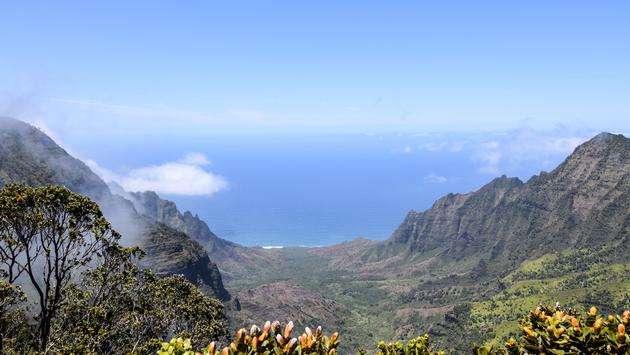 According to the Honolulu Star-Advertiser , tourism officials revealed the number of arrivals jumped from 463 on October 14—the day before the pre-arrivals testing program went into effect—to 5,124 on October 17.
While the influx of arrivals has been welcomed by the Hawaii tourism industry devastated by the coronavirus outbreak, the number of transpacific arrivals dropped to 2,637 on October 20, with officials now expecting an average of 2,000 to 4,000 people arrivals per day.
"The first few days were robust, but it's been dropping off," Pleasant Holidays CEO Jack Richards said. "I would describe the reopening as choppy."
The hotel industry in Hawaii is still feeling the impact of COVID-19, as officials revealed most of the hotels that have reopened are only operating at around 15-to-20 percent occupancy.
For example, Oahu had a hotel occupancy of 21.3 percent in September, making it the lowest among the top 25 hotel markets in the United States and the only one with occupancy below 30 percent.
On Thursday, Hawaiian Airlines announced it would reinstate its long-awaited East Coast flights in December with twice-weekly nonstop service between Honolulu's Daniel K. Inouye International Airport and Boston Logan International Airport and thrice-weekly service between Honolulu and New York's John F. Kennedy International Airport.