Taipei
Hawaii Tourism Plans to Manage Visitation to Oahu
The Hawaii Tourism Authority (HTA) has approved a plan to manage tourism on Oahu.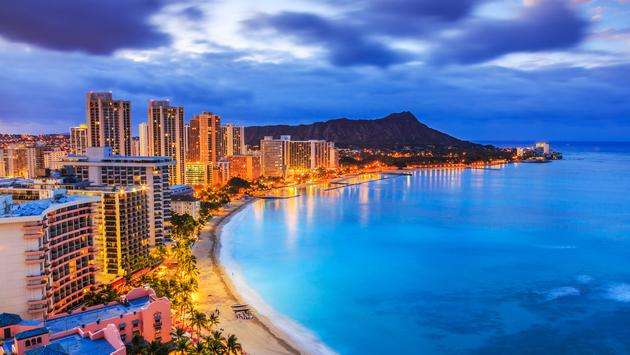 The Oahu Destination Management Action Plan (DMAP) was developed in partnership with the City and County of Honolulu in the last five months and will take steps that the community, the visitor industry and other sectors believe is necessary to improve tourism over the course of three years.
"We believe that if residents are not happy, visitors will sense that and not have a good experience on the island, " said HTA Planning Director Caroline Anderson.
There are similar plans for other islands , including Maui, Kauai and Hawaii island, however, the plan for Oahu is reported to have a greater impact since the island receives the majority of visitors.
The plan puts forward steps such as a "regenerative tourism" fee that goes toward supporting sustainability. There are plans to manage visitors' use of cars as well as marketing programs that attract "positive-impact tourists."
Currently, there is no word on what the cap on tourism could be.
"I don't know (what the number of visitors should be ), but we're going to figure this out. I think the priority piece for us in getting to that answer is getting a handle on the illegal accommodations, " said HTA president and CEO John De Fries. "We see that as No. 1. I'm encouraged by the fact that each of the counties is making this a bigger priority on each of their islands."
Hawaii is seeing an influx of tourists, with 2021 visitation from the U.S. West exceeding visitation in 2019 for the month of June. The large number of visitors has upset residents and fed into anti-tourism pushback, which the HTA hopes to curb through the new management plan.