Taipei
Hawaii Tourism Shares Update on Rental Car Shortage
Hawaii, like many vacation destinations throughout the country, has been experiencing a rental car shortage for months as demand soars and inventory continues to be lower than average.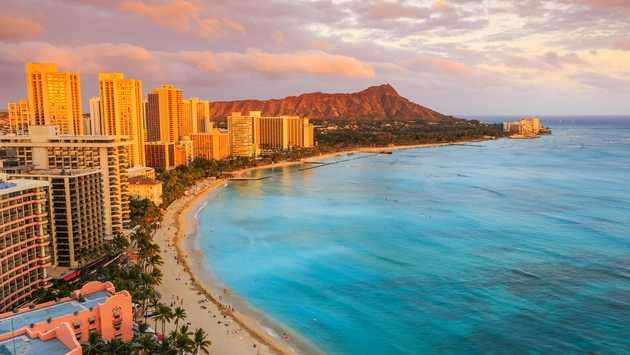 The Hawaii Tourism Authority (HTA) shared an update about the situation and advises booking a rental car prior to making other travel arrangements.
If you cannot book a rental car due to the shortage, there are other modes of transportation you can take during a trip to Hawaii. Beginning in July, Kauai County will start its pilot shuttle program, which will take vacationers from Lihue Airport to resort areas. The plan was developed by Kauai residents in the HTA's Kauai Destination Management Action Plan (DMAP). Maui is also developing a pilot shuttle program, as well.
The HTA's website offers helpful island-specific guides on ground transportation options. The island of Kauai , for instance, offers rideshares like Lyft, bicycle and e-bike rentals, plenty of taxi companies, as well as public transportation options. Visitors to the website can click on any of the transportation options they'd like to learn more about and will be directed to their individual websites.
As early as back in April, vacationers had started renting moving vehicles to use as their method of transportation. The HTA does not recommend renting a moving vehicle to use as transportation and instead encourages using one of the methods listed above.
To see the full island-specific lists of alternative methods of transportation, please click here .