Taipei
Hawaiian Airlines Adds Flights to New Cities
Despite the pandemic, Hawaiian Airlines is expanding its route network with the anticipation that more travelers will return to the air in the spring of 2021.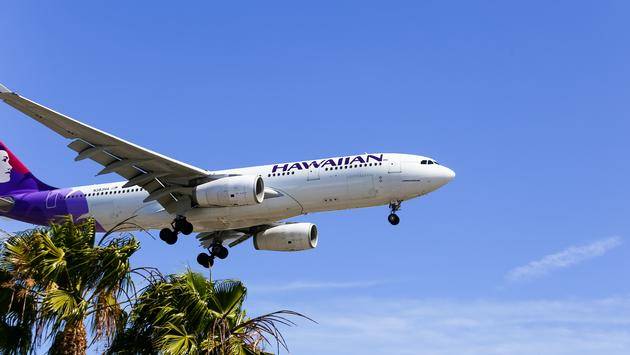 Hawaiian is adding four new flights to three different cities, starting with twice-weekly service between Honolulu and Orlando, Florida beginning on March 11, according to Hawaii News Now . The flight seems to be a natural given, as both destinations are among the most popular tourist sites in the world.
Orlando will be the third east coast destination for Hawaiian Airlines, joining Boston and New York City .
Less than a week later, Hawaiian will begin service five times a week from Honolulu to Ontario, California, a Los Angeles suburb. Hawaiian Airlines also services Los Angeles' other two airports, Los Angeles International and Long Beach Airport.
Finally, in late April, the airline will begin twice-weekly service to Austin, the fourth-largest city in Texas and one of the biggest tech meccas in the country outside of the Silicon Valley area in California.