Taipei
Hawaii Will Require Tourists to Fill Out Safe Travels Application
In a continuing effort to keep the state's coronavirus-positive numbers to a minimum, Hawaii will institute yet another restrictive measure for tourists.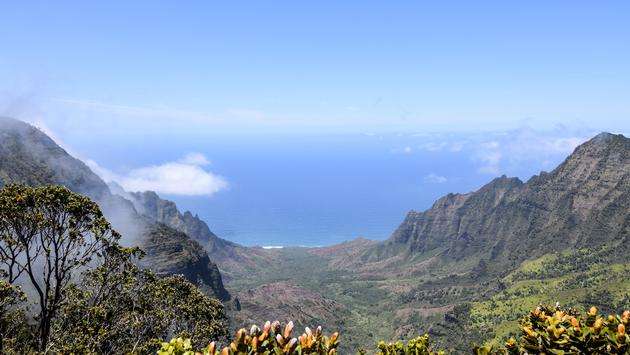 Hawaii will now require all visitors to fill out a Safe Travels application starting on Tuesday, Sept. 1, according to the Honolulu Star-Advertiser .
Filling out the application will be mandatory.
"I am pleased to launch this digital app which will allow our travelers to provide their required health and travel information before they arrive at the airport," Gov. David Ige said in a statement. "It will also help us keep in contact with those who are required to be in quarantine. This is an important step in preparing to reopen our economy."
Hawaii has been extraordinarily proactive in trying to keep the virus at bay when visitors come to the islands. It has extended its requirement for a 14-day quarantine for visitors upon arrival several times; it now runs until October 1 . Earlier this month it began taking temperatures of arriving passengers and last week announced it is moving forward with a facial recognition plan to further help identify visitors who might have contracted COVID-19.
According to the newspaper, the application works this way: visitors complete the Safe Travels questionnaire online and receive a QR code. An airport screener uses an iPad to read the code and is able to review passenger information for clearance or secondary screening.
Those without smartphones or computers may ask friends or family for assistance or receive assistance at the airport in Hawaii. Those without email addresses will need to create one to comply with quarantine requirements.
Once a traveler's information is in the system, it can be used by officials, including police, to check on visitors who are required to quarantine for 14 days. State officials say it will not include a GPS device to track travelers; the Safe Travels application is to automatically generate quarantine check-in reminders as emails and text messages, making it easier for the state Department of Health to reach out if there are medical issues to address.