Taipei
Hilton Offering Half-Off Stays at Hawaii Resorts
Travelers booking stays at one of three select Hilton resorts on the big island of Hawaii can now get 50 percent off their hotel stays when they purchase suites.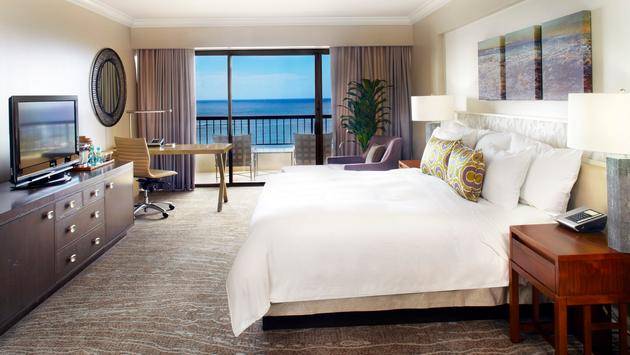 The 50 Percent Off Suites Sale is applicable at the Hilton Hawaiian Village Waikiki Beach Resort, the DoubleTree by Hilton Hotel Alana - Waikiki Beach and the Hilton Waikoloa Village on the Kohala Coast.
Standard rooms will also be discounted up to 30 percent during the sale, too.
Travelers can be eligible for these discounted rates when they book now through August 3, 2021 on stays a minimum of four nights long between August 8 and April 30, 2022.
Hilton's cancellation policy allows for guests to cancel up to 48 hours prior to check-in without penalties.
The Hilton Hawaiian Village offers 22 acres of oceanfront property, with close proximity to the city and access to one of Hawaii's most popular beaches. Five swimming pools and a saltwater lagoon add to the fun.
DoubleTree by Hilton Hotel Alana is a more boutique-style hotel choice along Waikiki Beach, where guests can enjoy walking to the best restaurants and shopping areas.
The Hilton Waikoloa Village is the main island of Hawaii's biggest resort, located on 62 acres on the Kohala Coast. With a garden-like atmosphere with plenty of outdoor areas to enjoy, guests can enjoy outdoor activities to their hearts' content.
For more information about the sale, please click here .