Taipei
Hilton Trims Daily Housekeeping at Most US Hotels
Effective immediately, Hilton Hotels just instituted what will likely be a precedent-setting decision.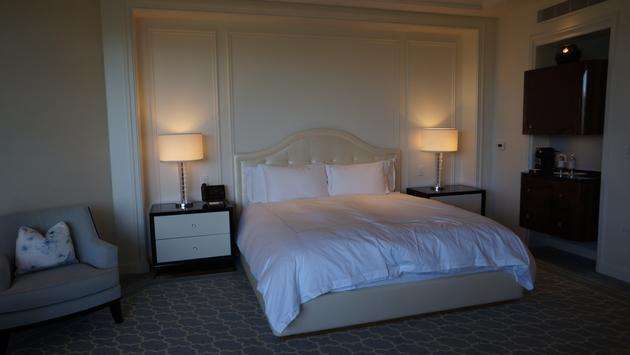 The hotel giant has eliminated daily housekeeping service unless guests specifically request it, according to a story by TravelPulse's sister publication Travel Weekly .
The policy is in place for most U.S. hotels; luxury brands Waldorf Astoria, Conrad and LXR are exempt from the new policy. Housekeeping services also will be done automatically on the fifth day of any extended stay at a U.S. hotel.
Hilton is one of the first major hospitality groups to institute a companywide policymaking daily housekeeping optional.
The shift has emerged as a flashpoint in the industry, with some hospitality union groups arguing that less frequent room cleanings create more challenging work for housekeepers while threatening their job security.
"Our guests have told us that they have varying levels of comfort with someone entering their rooms after they have checked in," Hilton said in a statement. "We encourage our guests to call the front desk to request room cleaning, and our team members stand ready to assist with extra towels or amenities."
Hilton hotels in Europe, the Middle East and Africa are currently "operating housekeeping as requested," while hotels in the Asia-Pacific region are still providing daily housekeeping, according to a Hilton spokeswoman.