Hong Kong
Uniworld Now Requires All Passengers To Be Vaccinated
Uniworld Boutique River Cruises is the latest travel company requiring all of its travelers to be fully vaccinated against COVID-19.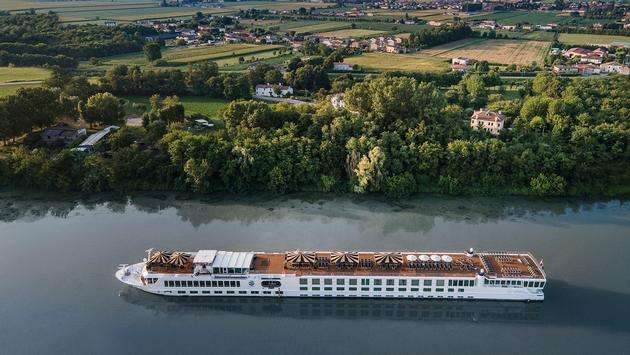 The new regulation is effective immediately for all of its river cruises. Guests must show proof of vaccination no less than two weeks prior to their cruise or tour.
Guests are now also required to wear a mask while walking around public areas onboard and when social distancing is not possible.
This policy remains in effect for at least December 31, 2021.
Many tour companies have recently chosen to require their guests to be fully vaccinated, including Trafalgar, Contiki and Globus as many countries require vaccinations for entry into the country and into popular attractions and as the Delta variant continues to grow worldwide.
"With many of the countries we travel to now requiring proof of vaccination to enter museums, restaurants, and historical sites, our new requirement will ensure that all of our guests are not only protected, but able to enjoy their river cruising experience to the fullest without restriction," says Uniworld's CEO and President Ellen Bettridge.
Guests have already been notified of this change. For more information, please visit Uniworld .