Hong Kong
Virgin Voyages' New Cruise Ship to Feature Black Mermaid
Virgin Voyages' second cruise ship will feature a new and unique bow design symbol.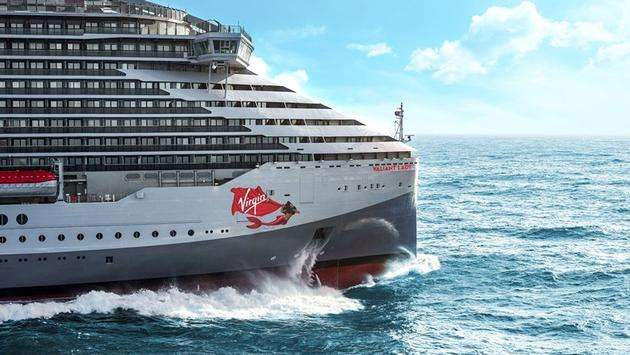 Diversity.
The Valiant Lady, set to sail next year, will have a bow design that features a Black mermaid who will power the ship through the water and provide protection for passengers.
According to our sister publication Travel Weekly , Virgin Voyages says the Valiant Lady's Black mermaid "captures the energy of a woman moving confidently towards her dreams."
Created by artist Hillary Wilson, the mermaid "celebrates the strong, beautiful, friendly and modern embodiment of a Black American woman," Virgin Voyages said.
The cruise line's first ship, Scarlet Lady, also features a mermaid design on the bow. Virgin Voyages calls its mermaids "leading ladies" who are an important symbol of the brand, meant to keep passengers safe on their voyage.
"With diversity at the core of Virgin Voyages' brand ideology, it was a natural move to want to honor and represent different races and nationalities by telling those stories through the mermaids," Virgin Voyages said in a statement.
Bookings for the Valiant Lady's inaugural voyages have opened. The ship will enter service in March 2022.