Hong Kong
Delta Latest Airline to Ban Emotional Support Animals
Delta Air Lines has joined several other carriers that are aligning with the United States Department of Transportation on their stance against emotional support animals on flights.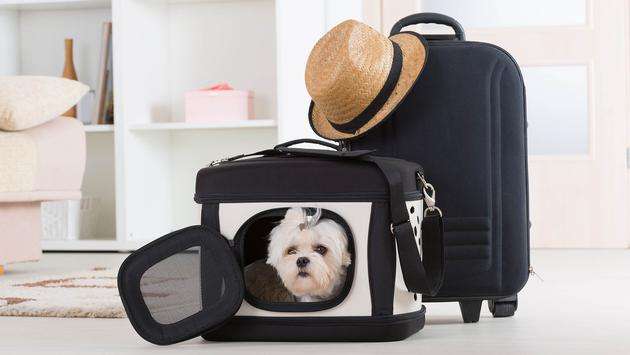 Starting on January 11, Delta will no longer accept emotional support animal bookings on any of the carrier's flights, echoing the DOT's decision to no longer recognize emotional support animals as service animals.
Delta's updated policy includes input and guidance from its frontline teams, as well as recommendations from the airline's Advisory Board on Disability.
"We applaud the DOT for making this change and acknowledging the concerns that Delta and many other stakeholders have raised for the past several years," Delta senior vice president Allison Ausband said. "The DOT's final rule enables airlines to put the safety of all employees and customers first, while protecting the rights of customers who need to travel with trained service animals."
The carrier is still allowing trained service animals, which are defined as dogs specifically trained to assist a person with a disability, including pitbulls. Customers who hold a ticket with their emotional support animal for travel before January 11 will still be permitted to fly.
Travelers with a trained service dog must submit DOT documentation via Delta.com attesting to the dog's health, training and behavior 48 hours prior to departure. For travel booked less than 48 hours before the journey, customers must present the documentation at the ticket counter or the departure gate.
Delta also revealed it would continue to deny boarding to any trained service animal that poses a threat or demonstrates aggressive or inappropriate behavior in a public setting.
"Delta's updated policy follows a nearly 85 percent increase in animal incidents since 2016, including urination, defecation and biting," Delta senior vice president David Garrison said. "Our top priority is the health, safety and comfort of Delta customers and our people. We strongly believe this policy change will enhance the overall travel experience for everyone."