Hong Kong
Delta Posts Multi-Billion Dollar Loss in 2020, Eyes Recovery in 2021
Delta Air Lines is thrilled to have its "toughest year" ever in the rearview and is optimistic about forging a recovery in 2021.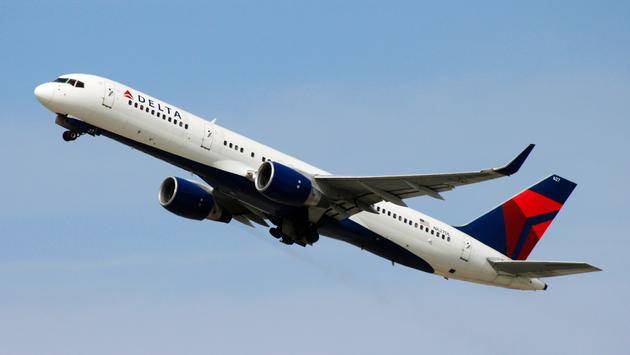 The airline reported its financial results for the December quarter and full year 2020 on Thursday, revealing an adjusted pre-tax loss of $9 billion in 2020 amid the COVID-19 pandemic , including an adjusted pre-tax loss of $2.1 billion for the year's final quarter.
"Our December quarter results capped the toughest year in Delta's history. I want to thank the Delta people who have risen to the occasion, focusing on delivering results for all of our stakeholders by putting our customers at the center of our recovery," Delta CEO Ed Bastian said in a statement accompanying Thursday's results. "While our challenges continue in 2021, I am optimistic this will be a year of recovery and a turning point that results in an even stronger Delta returning to revenue growth, profitability and free cash generation."
Delta ended 2020 with $16.7 billion in liquidity and anticipates a phased recovery in 2021, with scheduled capacity for the opening quarter down 35 percent.
"We see three distinct phases in 2021. The early part of the year will be characterized by choppy demand recovery and a booking curve that remains compressed, followed by an inflection point, and finally, a sustained demand recovery as customer confidence gains momentum, vaccinations become widespread and offices re-open," said Delta President Glen Hauenstein. "For each phase, Delta has the levers to pull to successfully react to the emerging demand environment, including tightly matching our sellable capacity to expected demand."
Delta is currently the only U.S. carrier still limiting capacity on its flights to allow middle seats to remain open through March 30, 2021 .