Hong Kong
Delta Takes Shot at Other Airlines After Becoming Last to Block Middle Seats
Delta Air Lines is the last major airline in the United States that will block middle seats through the holidays, as Southwest Airlines announced Thursday it would end the practice on December 1.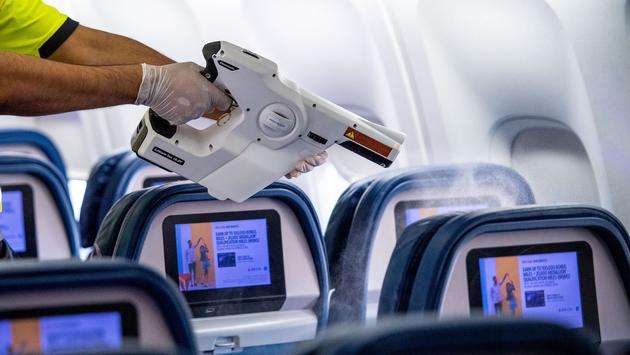 Earlier this week, Delta officials revealed the carrier would continuing blocking middle seats through at least January 6, with the only exception being groups traveling together which choose to book the unpopular seats.
As a result of the news from Southwest, the official Twitter account of Delta took the time to make fun of the other legacy carriers for selling middle seats as the holiday season approaches:
While American, Southwest and United attempt to recover from that Delta burn, Alaska Airlines announced Thursday the company would also extend blocking middle seats on board until January 6.
Delta has remained adamant about its efforts to limit the number of customers per flight to reduce the possible spread of COVID-19, but aviation officials believe the carrier will open middle seats to bookings early in 2021.
"I would be surprised if Delta holds off much longer," travel insider Scott Keyes said. "Of all the COVID-19-related measures airlines have announced, blocking the middle seat is by far the most expensive."
The airline also recently revealed it had added around 460 passengers to its no-fly list after they refused to wear a facial covering before, during or after a flight.
Earlier this month, a Harvard study showed that disinfecting plane cabins is a key part of a multi-layered public health risk-reduction strategy, validating many of Delta's current policies.