Hong Kong
Delta Temporarily Bans Checked Firearms on Flights to Washington DC
Delta Air Lines announced on Thursday that travelers scheduled to fly to the Washington D.C. area ahead of the upcoming presidential inauguration would not be permitted to check firearms.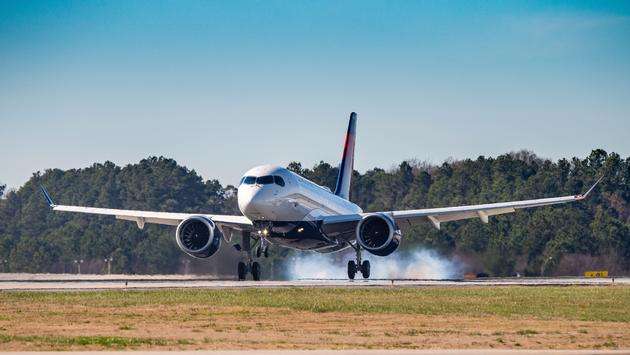 According to CNBC.com , Delta's new firearms policy was implemented as a result of the deadly riots at the U.S. Capitol and several "politically motivated" disturbances on flights.
The airline's CEO, Ed Bastian, said the carrier and its employees are "on high alert based on the events over the last couple of weeks in Washington." Delta revealed law enforcement authorized to carry firearms would be exempt from the temporary ruling, which is expected to last through next week.
Earlier this week, the Federal Aviation Administration (FAA) announced in a warning that any passengers who become unruly or interfere with flight crew duties would face fines of up to $35,000.
In addition, the Federal Bureau of Investigation (FBI) announced Tuesday that individuals linked to the failed insurrection in Washington D.C. could be added to a no-fly list ahead of the inauguration.
Airbnb is also preparing for any potential issues by canceling and blocking reservations during inauguration week in the Washington, D.C., metro area.